Summer is the time to indulge in all things ice cream, and we've dreamt up a trio of healthy ice cream recipes that will have you scooping and treating yourself all day, every day.
3 Collagen Ice Cream Recipes
Keep scrolling for the double-tap-worthy collagen recipes that will keep you feeling cool all season long.
1. Honey & Vanilla Ice Cream Recipe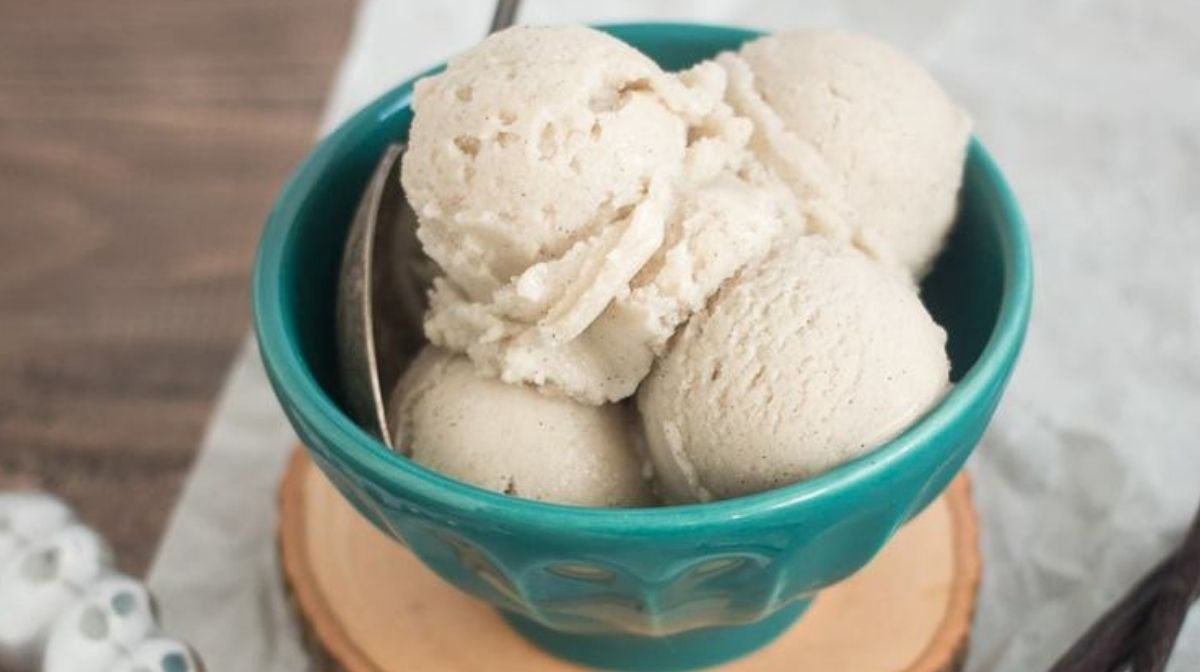 Recipe makes 4 servings.
Ingredients:
2 scoops Vital Proteins® Beef Gelatin
235ml milk or cream of choice (dairy or non-dairy both work)
400g can of light or full-fat coconut milk
80ml honey
2 tbsp vanilla extract
1 vanilla bean (split and seeds removed)
¼ tsp sea salt
Method:
In a small bowl, sprinkle the Beef Gelatin over the milk or cream and stir to combine. Set it aside for 3-5 minutes to bloom.
Add the coconut milk, honey, vanilla extract, vanilla bean seeds, and sea salt to a medium saucepan. Heat over a medium heat until warmed through.
Add the milk and bloomed gelatin into the warmed coconut milk and stir until the gelatin is dissolved. Pour the mixture into a container with a lid and place it in the fridge to chill.
Process the chilled* ice cream base according to your ice cream maker's instructions. An average of 15-20 minutes minimum churn time is recommended.
Enjoy the ice cream immediately for a soft-serve consistency or freeze for a more traditional ice cream.
*Note: the ice cream base may gel up slightly when refrigerated. Just whisk it until smooth before processing in the ice cream maker.