At Vital Proteins, we know a lot about smoothies, as they're one of the top ways to add collagen easily into our daily diets. But this isn't just any smoothie recipe; we like to think of it as the ultimate matcha drink recipe.
Smoothies are a great way to pack a lot of nutrients into a recipe without taking up a lot of time and effort, and this matcha collagen drink recipe is no different.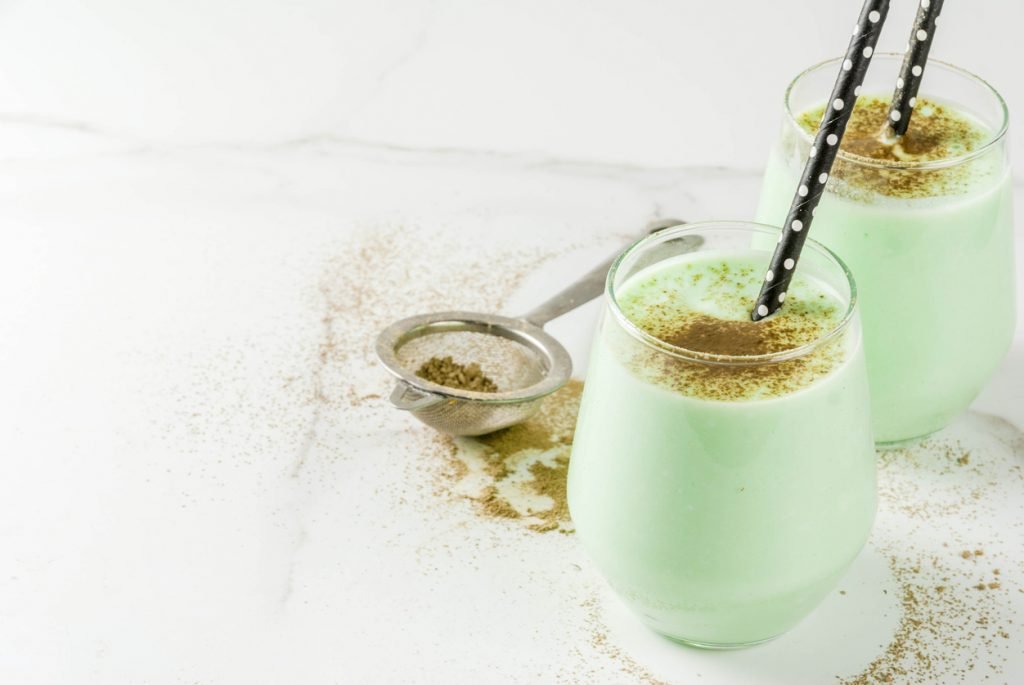 Here's how to make the ultimate matcha drink…
1. Get the Perfect Smoothie Recipe
A really good smoothie texture is reliant on a few factors. The first factor is using as much frozen fruit and ingredients as possible. Using frozen bananas not only adds a creamy, thick texture to a healthy smoothie recipe, but it requires no ice to be added. Ice can water down a smoothie and give a chunkier texture.
I used frozen banana and frozen avocado to give this avocado mint smoothie a 'frozen yoghurt' kind of texture. Be sure to peel the banana and avocado prior to freezing, and cut it into smaller chunks for easier removal and blending.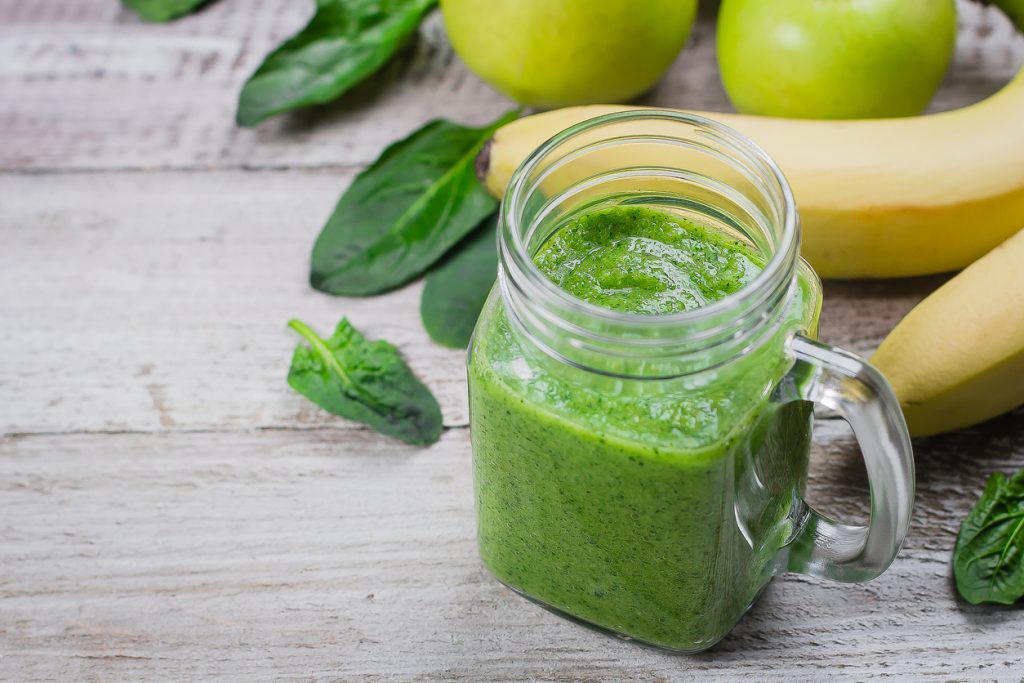 Another important factor for creating a really creamy smoothie is the liquid-to-solids ratio. Too much liquid can really water down the smoothie, while too little liquid can make it difficult to blend everything up. I begin with about a half a cup of coconut or almond milk, start blending, and then add more as needed to get the right amount of creaminess. Having a milkshake-like smoothie can feel decadent, but knowing you added all those healthy ingredients to your matcha drink recipe makes it even better.
2. Sprinkle in Hemp Seeds
I love using hemp seeds in healthy smoothie recipes because they're rich in nutrients. Hemp seeds have an ideal 3:1 ratio of omega-3 fatty acids to omega-6 fatty acids. They're high in protein and contain nine essential amino acids that our bodies do not naturally produce. Hemp seeds are also a good source of manganese, vitamin E and magnesium.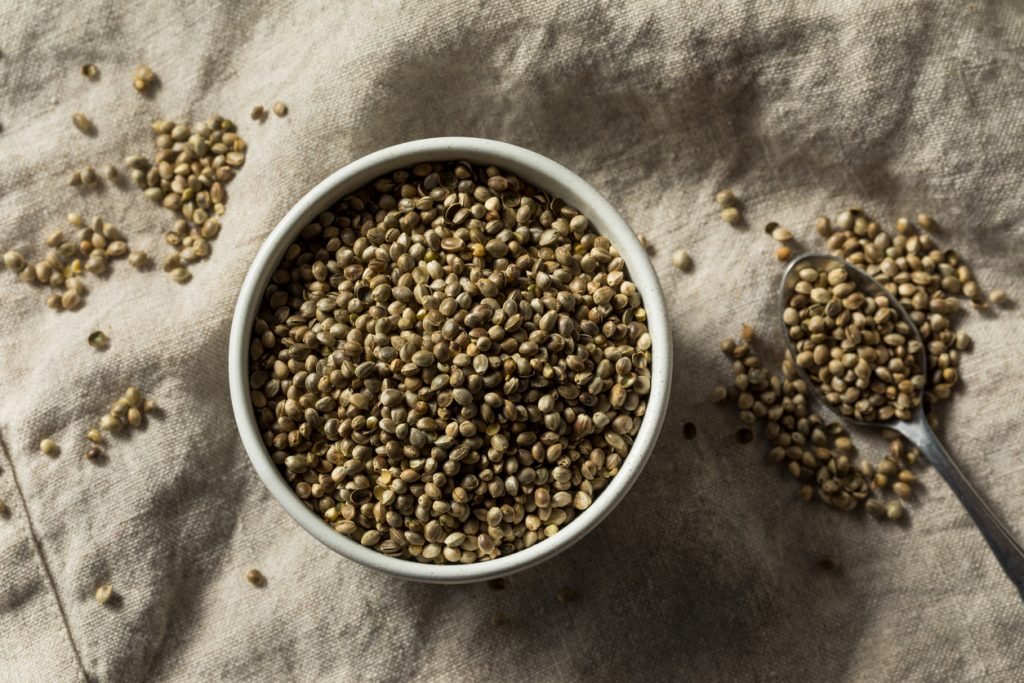 3. Add Vital Proteins Matcha Collagen Powder
If you haven't tried Vital Proteins Matcha Collagen Powder yet, this healthy smoothie recipe is the way to try it. Our Matcha Collagen not only contains our Collagen Peptides, but also the amino acid L-theanine. And just like all of our collagen products, Vital Proteins Matcha Collagen can help to promote a youthful appearance with one serving a day.