Kristin Bugden is a mum and communications consultant from New Jersey, USA. She loves to write, take barre classes and believes in a good reality television binge-watching session. Here, she reveals the five unexpected foods you should be barbecuing this summer.
Now that we're in the midst of barbecue season, it's the perfect time to stray from the traditional burger and experiment with some different recipes and foods on the grill. From cheese to oranges, here are a few unexpected ideas that are sure to be a bit hit at your next barbecue.
5 Unexpected Foods That Are Great on the Barbecue
1. How to Barbecue Cheese
I've always been a fan of cooking halloumi cheese on my grill or grill pan, but never really considered other cheeses. Camembert or brie are two additional options that can be grilled and make for a perfect appetiser served alongside bread, crackers or fruit.
A foodie friend of mine also mentioned to me once that so long as the rind of parmesan cheese is solely cheese (no wax), you can pop it on the barbecue for a few minutes and eat it alone or on top of a bit of crusty bread.
2. How to Cook Salad on the Barbecue
A variety of fresh salads serve as a summer staple for many, but did you ever think you could grill your greens?
Grilled romaine lettuce pairs beautifully with a bit of grated cheese like parmesan to offer a smoky, savoury combination. You could also consider topping the grilled romaine lettuce halves with an array of foods like bacon, blue cheese, sweetcorn, tomatoes, avocado or grilled chicken.
3. How to Barbecue Cauliflower
If you often steam or roast your cauliflower, but are looking to shake it up, consider using the barbecue.
You can rustle up delicious, grilled cauliflower steaks in just 10 minutes, which make for a great vegetarian option. You can also experiment with chopping the cauliflower into different variations – but bear in mind that small florets will likely fall through the grill grate, so you'll want to avoid that!
4. How to Make Barbecued Bananas
Bananas probably don't often cross your mind when it comes to grilling, but they can make for a delicious dessert.
With just some ripe bananas, sugar, milk and a little shredded coconut, you can quickly and easily make a tropical barbecue dessert. Or you could opt for a classic banana split, grilled on the barbecue then topped with ice cream.
5. How to Barbecue Oranges
If you're searching for another out-of-the-box sweet course idea that's still easy to create, we suggest trying grilled oranges. With a little Grand Marnier, oranges and some vanilla ice cream, you can make Grand Marnier grilled oranges, offering a tasty combination of smokiness, creaminess and tartness.
Written by Kristen Bugden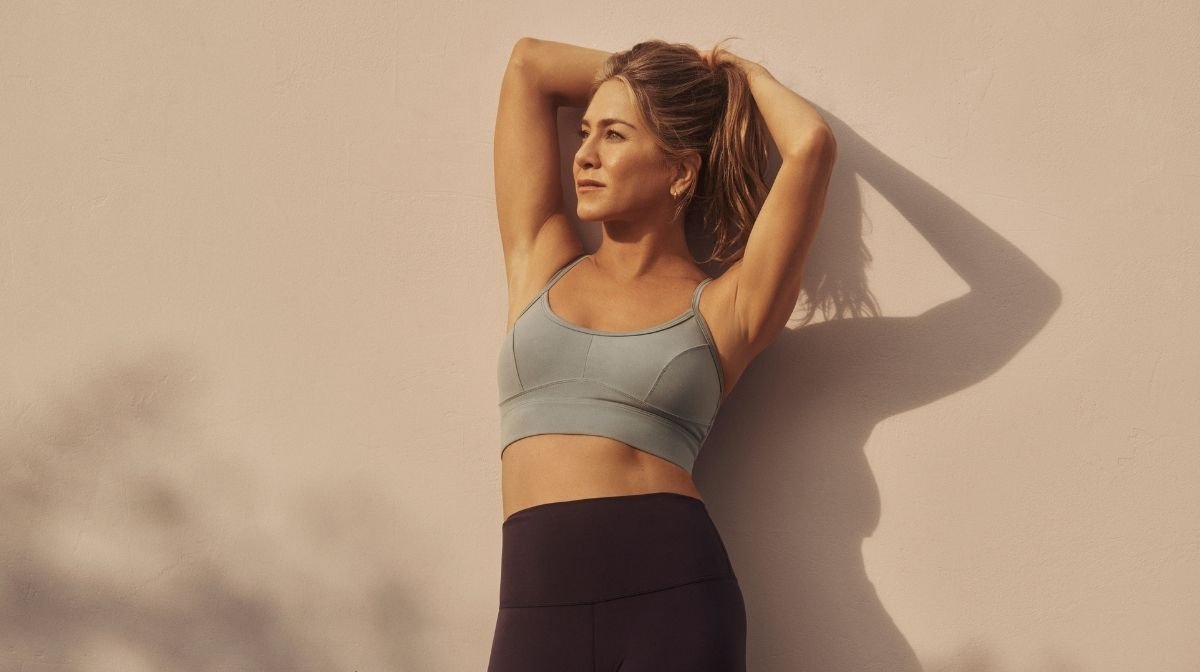 We're so excited that Jennifer Aniston is our Chief Creative Officer!