Summer fruits and vegetables are great grocery choices as they're full of several phytonutrients, vitamins and minerals, such as vitamin C. They also happen to help boost hydration if this is a goal of yours, thanks to their water content. Plus, purchasing seasonal produce can save you money, support local farmers, and guarantee the freshest and best-tasting options.
Take a look at five of the best seasonal summer foods below and find out why they're such a great addition to your shopping list:
4 Summer Foods to Try this Season
1. Cherries
Cherries are usually available in the UK in June and July, and they're a good source of fibre (Source).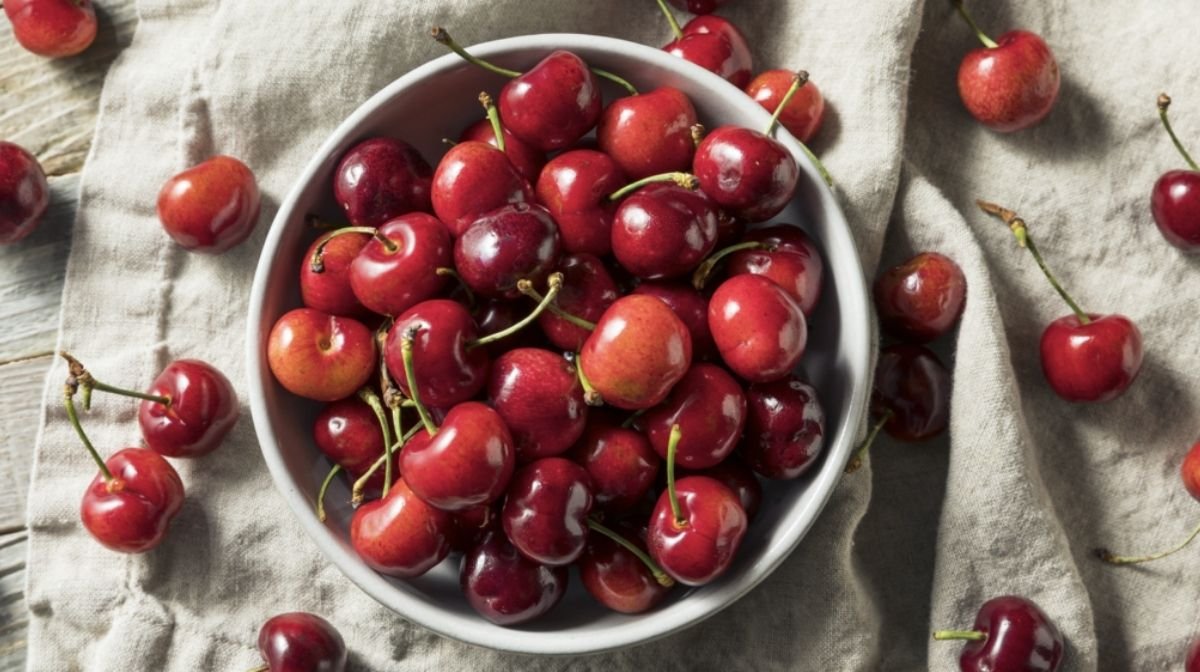 The reddish pigment of cherries is due to their anthocyanin (antioxidant) content. Consider adding fresh cherries to some yoghurt before bed or adding some to your oatmeal in the mornings. Additionally, adding dried cherries to homemade granola or trail mix can be a great snack option.
2. Strawberries
Peak strawberry season in the UK is from June until September. Strawberries are high in fibre and vitamin C, and contain small amounts of iron, copper, and magnesium (Source).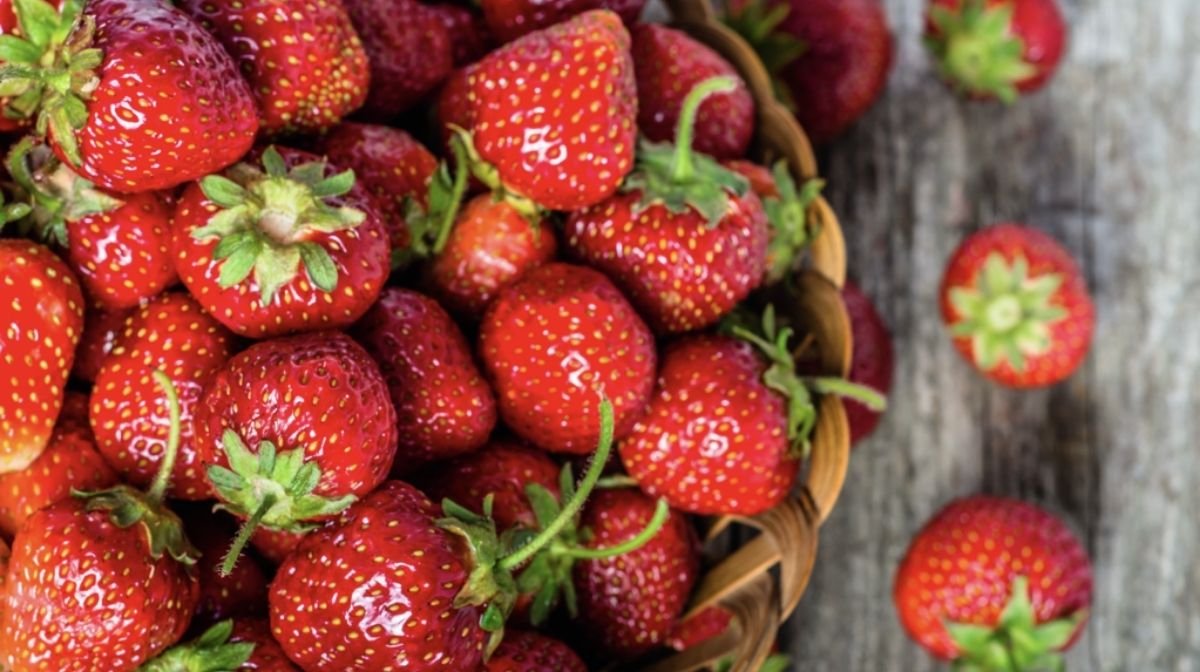 While juicy strawberries are great on their own, consider adding them to smoothies, pancakes, desserts, cocktails and salads.
3. Radishes
Radishes are in season from May until October and add a crunchy yet peppery flavour to dishes.
Radishes are a root vegetable and, while very nutritious, are often intimidating and underused in the kitchen. When buying radishes, look for plump, firm bulbs and crisp, green leaves. Radishes are also a good source of vitamin C (Source).
Consider adding them to salads, sandwiches, grating them into a homemade slaw, or roasting them with olive oil and sea salt to tame the peppery flavour.
4. Tomatoes
Tomatoes, though most often thought of as a vegetable, are actually a fruit as they grow on a vine.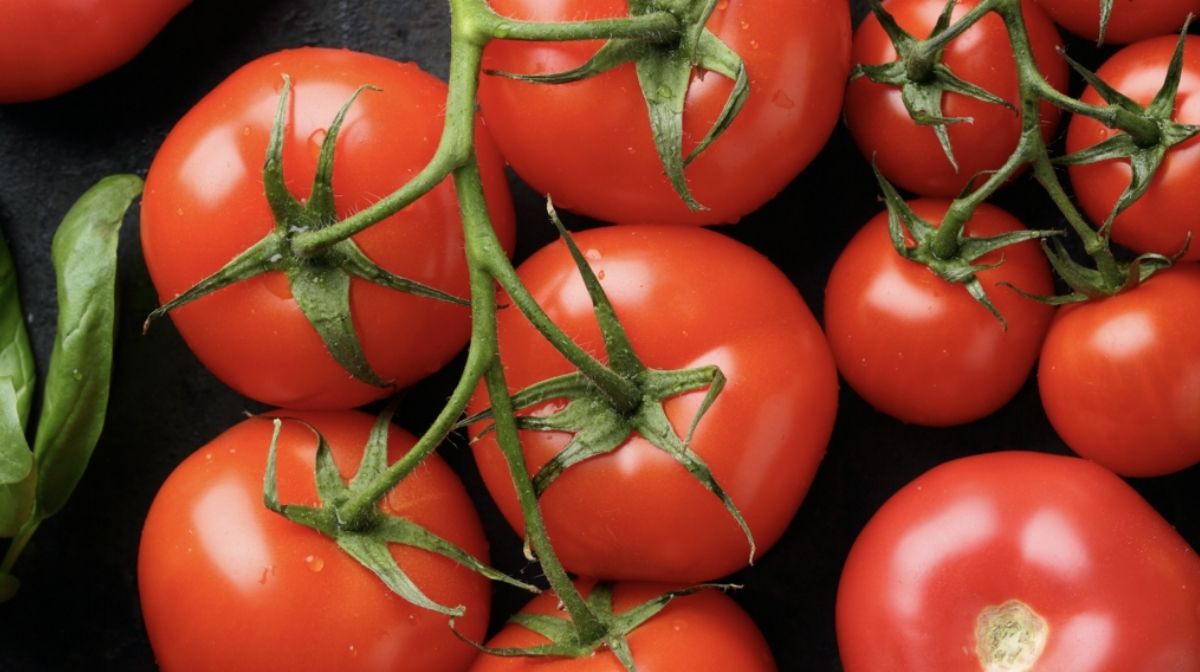 Tomatoes are in season from June until October and are about 95% water, with the other 5% being made up of antioxidants and phytonutrients, vitamin C and fibre (Source).
Consider cooking them with rice, cheese, or veggies, DIY-ing a jam or sauce, or making a chilled gazpacho to avoid the summer heat.
Written by Sarah Schlichter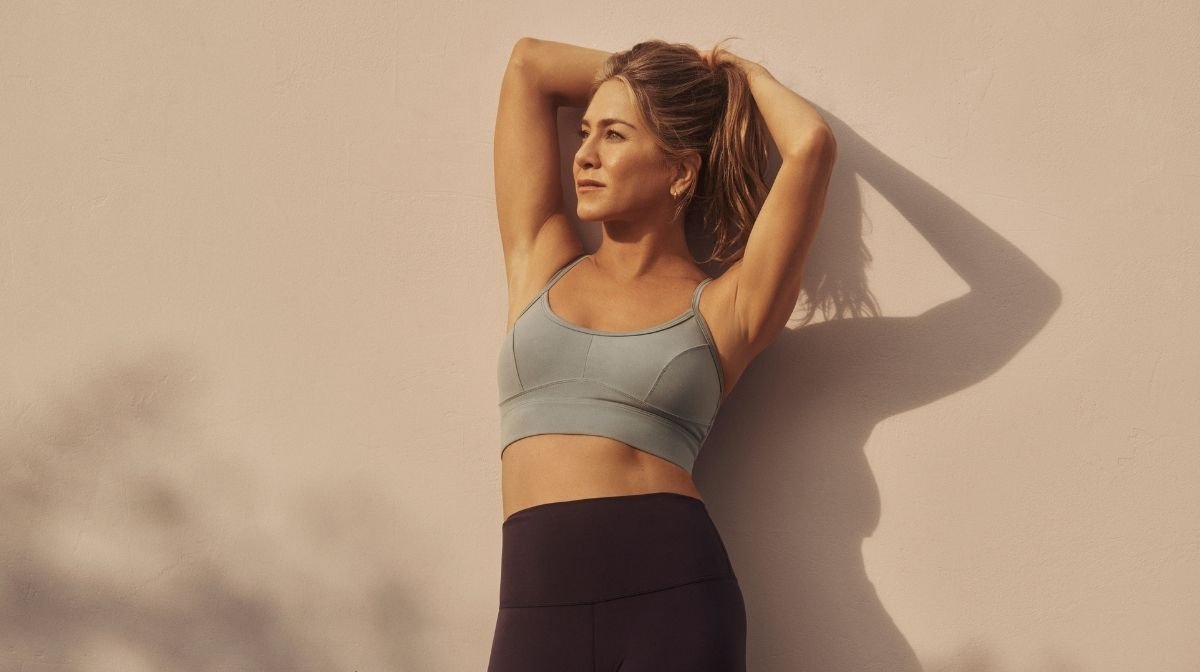 We're so excited that Jennifer Aniston is our Chief Creative Officer!