You may be asking yourself, 'With so many collagen products out there, why should I choose Vital Proteins®?'. It all comes down to our differentiator, aka The Vital Difference, which is made up of three key pillars – Transparency, Quality and Clean Labels – which are at the centre of everything we do. Let's dive into each one, shall we?
Transparency
We mean it when we say we're committed to transparency. We believe you deserve to know and understand where and how our products are made.
For us, transparency is synonymous with trust. It's what fuels our commitment to ensuring you have all the information needed to confidently jumpstart your collagen journey with Vital Proteins.
We source our collagen from the hides of grass-fed cows. The hide, a high-quality source of collagen, is typically discarded as waste during meat processing. By using it as the source of our collagen, we're able to help reduce waste and improve sustainability.
Quality
Since launching in 2013, we've provided our Vital Fam with premium collagen products made with high-quality ingredients. That could mean grass-fed bovine collagen sourced from Brazil for our Collagen Peptides or wild-caught, non-GMO white fish for our Marine Collagen.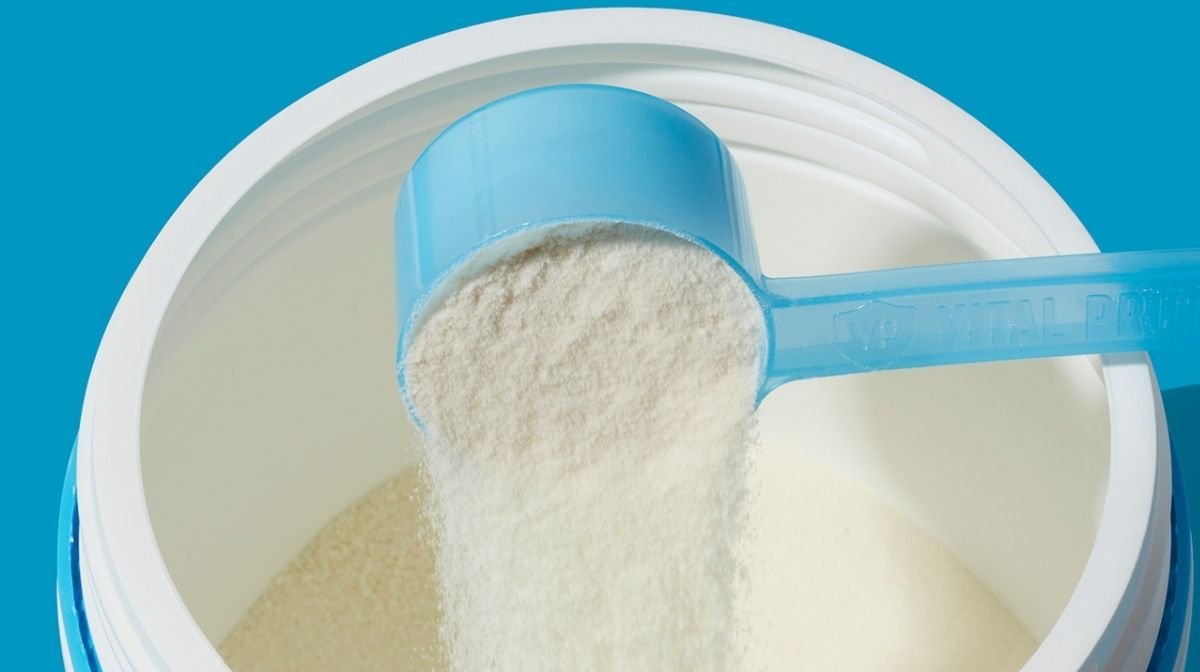 Clean Labels
In addition to Transparency and Quality, we pride ourselves on having Clean Labels. Our intention is simple: create products that boast easy-to-pronounce ingredients you'll feel good about consuming – whether that's our OG Collagen Peptides or Marine Collagen (one simple ingredient, as mentioned above).