The arrival of autumn/winter brings with it colder weather, pumpkin spice lattes (though we're partial to this pumpkin pie protein shake), transitioning your wardrobe from sundresses to cosy knits and, of course, giving your beauty routine a complete overhaul. Because just as the leaves change, so should your skincare routine.
To help with making those regime tweaks as painless as possible, we turned to two skincare experts for advice, Dr Sonam Yadav, an aesthetic dermatologist, and Sarah Nicole Payne, a licensed aesthetician. It's time for a routine makeover!
Your Autumn/Winter Skincare Routine Needs These 5 Products
Dry, dull skin can be a real problem in the autumn and winter months, so make sure you're tailoring your skincare routine with this in mind.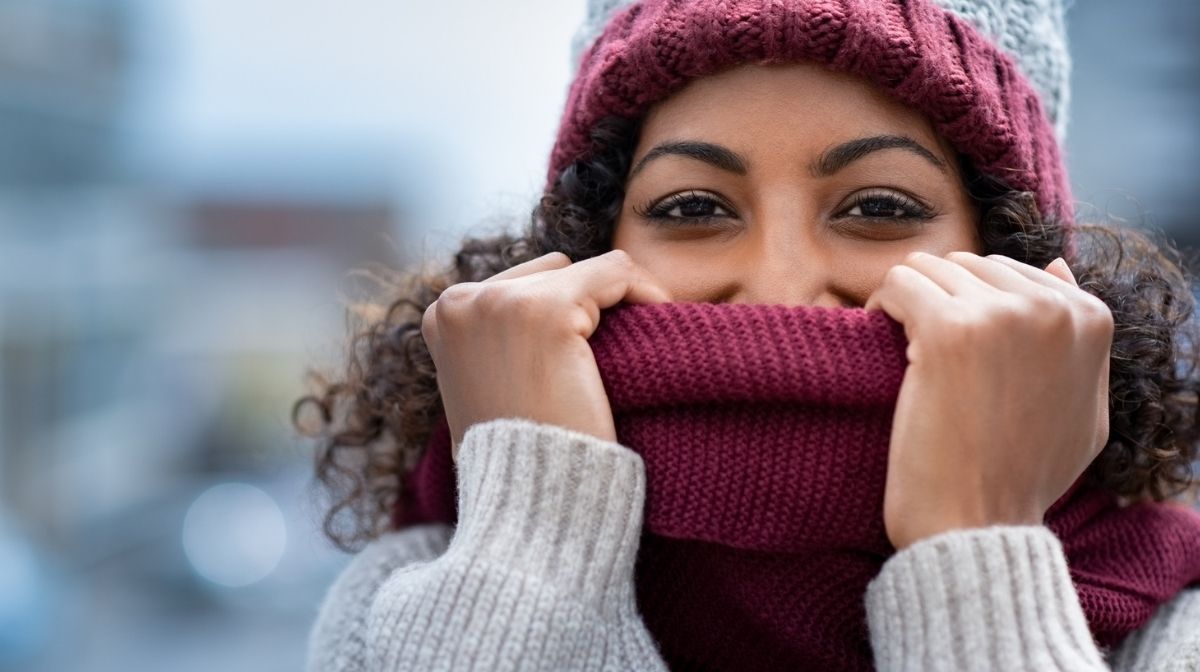 Here are the five products we recommend adding to your winter skincare routine:
1. Moisturiser
Lightweight moisturisers might be okay for the summer months, but Dr Yadav recommends using a soothing and repairing moisturiser for the autumn and winter to protect against the changing seasons.
Dr Yadav recommends looking for a moisturiser that includes one (or all!) of the following ingredients:
2. Facial Oil
Whether they're made from rose hip, marula or coconut oil, facial oils are a luxurious product that deliver a luminous glow to skin – exactly what you need in winter. They also help to prevent dryness and dehydration, says Payne.
Whichever kind you use, one thing's for sure: using facial oil is the perfect finishing touch when it comes to layering your skincare products like a pro.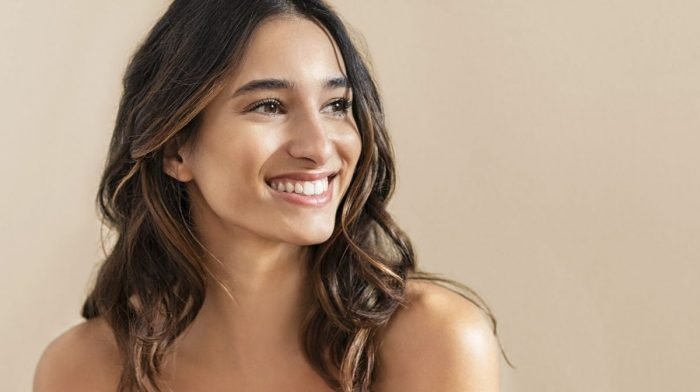 Discover our top tips on how to layer your skincare products for the best results.
Payne says to basically applying your products lightest to heaviest, just as Dr Yadav has done in her routine below:
"For fall, I like to use a gentle cleanser and soothing green tea facial serum, followed by oilier vitamin C serum to fight pollution and ageing, then moisturiser and finally sunscreen."
By layering products from lighter to heavier, she explains that you're allowing the ingredients to penetrate well into the skin and lock in moisture.
3. Collagen Supplements
Healthy, revitalised winter skin starts with collagen. As the body's natural collagen production starts to decline around the age of 25, we recommend adding our Beauty Collagen™ to your diet.