Homemade face masks are nothing new, but have you ever tried a homemade collagen face mask?
Let's explore the benefits of using collagen in your skincare routine and discover our favourite collagen powder face mask recipes.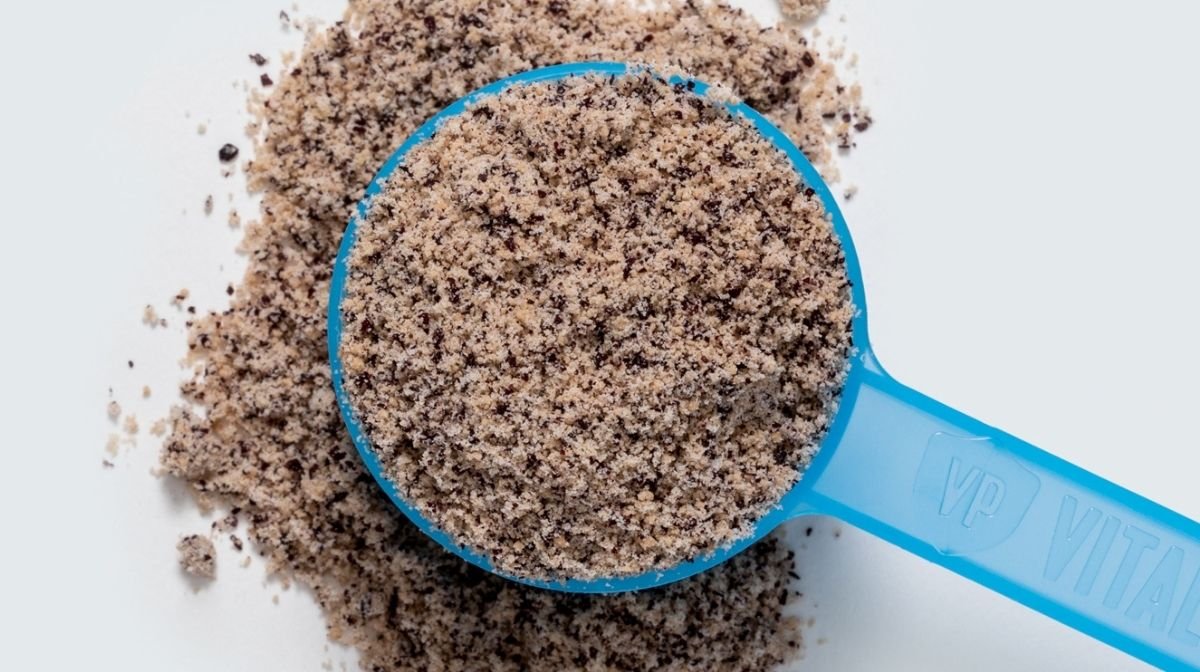 What are the Benefits of Collagen Powder?
At Vital Proteins, we have a range of collagen powders with collagen peptides at their heart. Collagen provides structure to:
Skin
Hair
Nails
Bones
Ligaments
Tendons
This makes collagen the glue that holds everything together. Our natural collagen supply begins to decline once we reach around age 25, which is why many people choose to use a supplement like a collagen powder to help boost their body's supply.
How to Use Collagen Powder
Our Vital Proteins Collagen Peptides Powder can be added to hot and cold liquids, as well as some foods (like sauces and baking recipes) to help you to increase your collagen intake as part of your daily routine.