Vital Proteins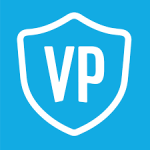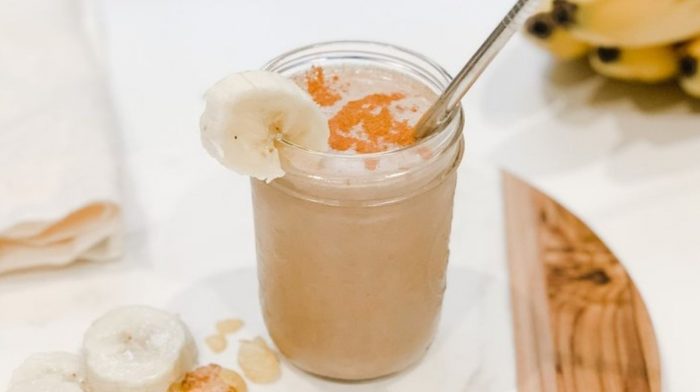 Learn how to make the ultimate banana smoothie with this collagen recipe.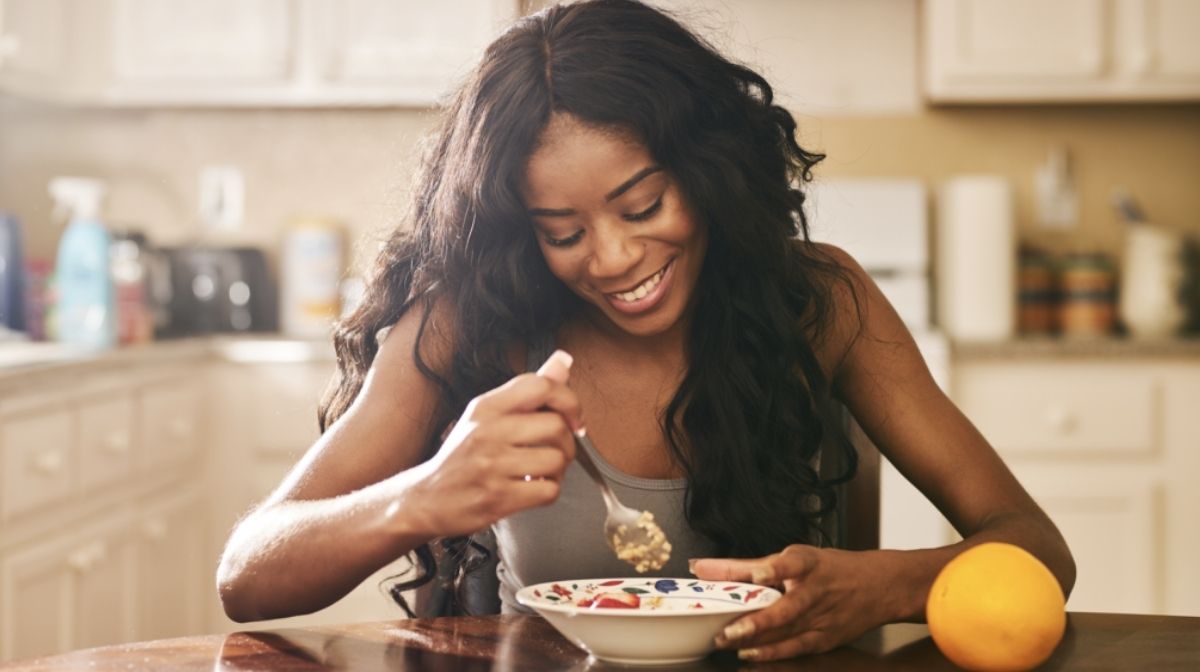 Which foods are good for your mood? Find out here.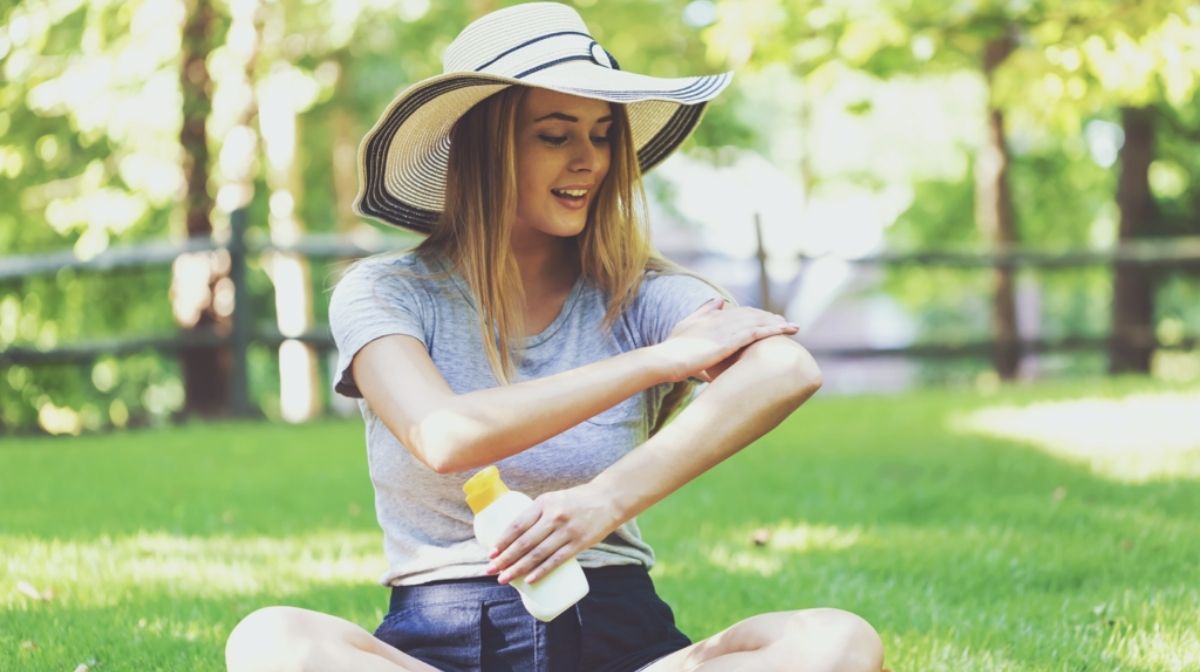 Find out how to take care of your skin after a day in the sun.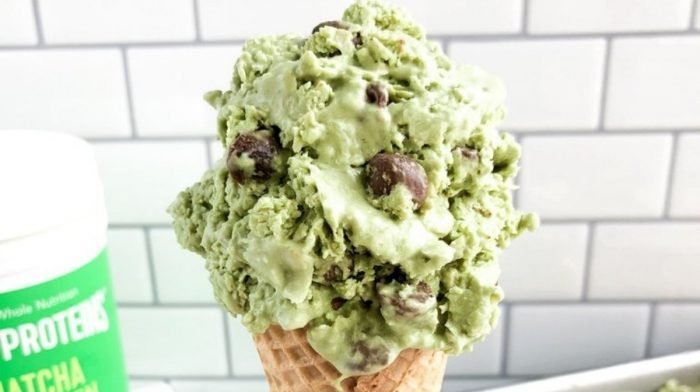 You need to try these collagen ice cream recipes this summer.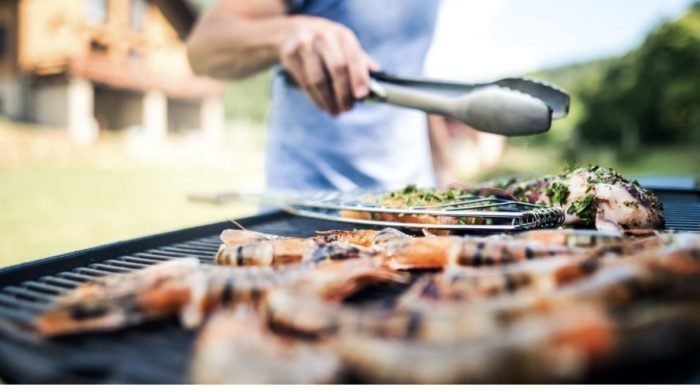 From barbecued cheese to grilled salad, check out these unusual BBQ food ideas.