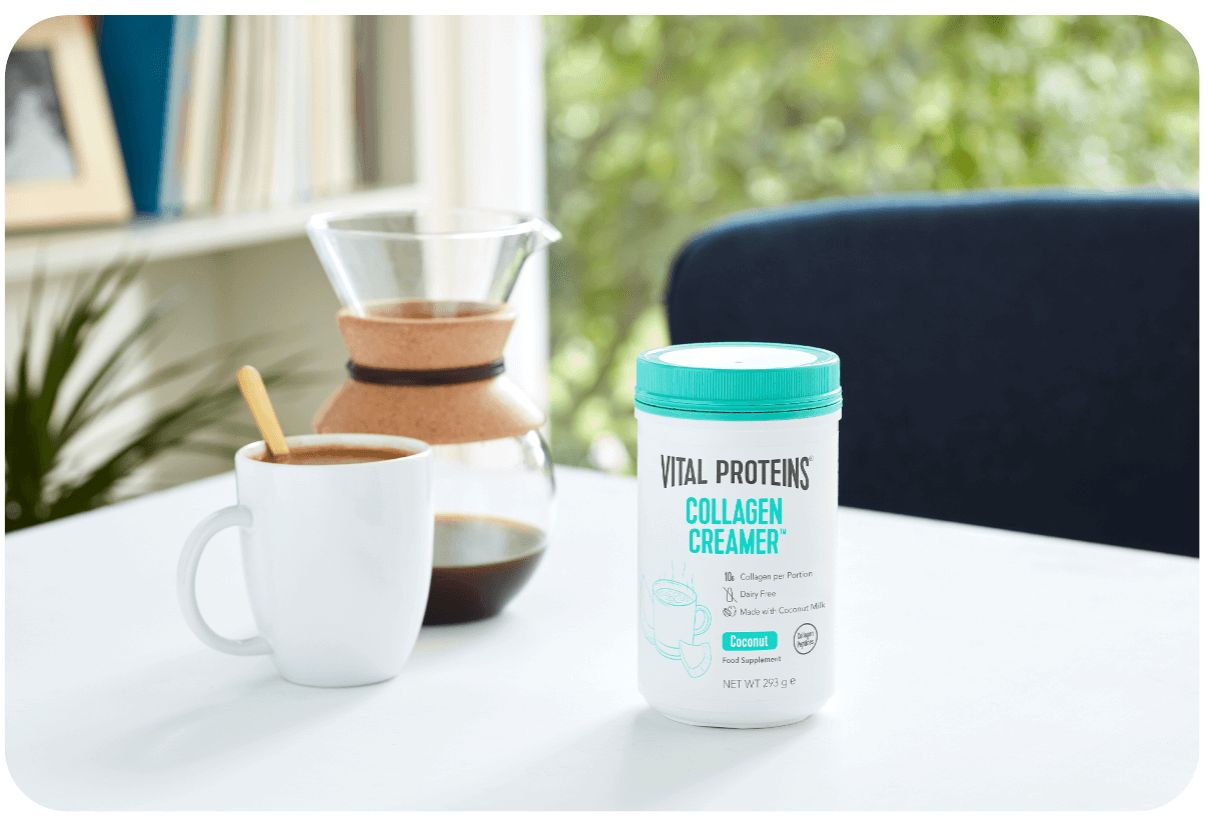 COLLAGEN CREAMER COCONUT
Our Coconut Collagen Creamer™ is a healthy, delicious addition to your morning coffee. It has healthy fats from organic coconut milk powder, plus 10g of collagen peptides sourced from grass-fed, pasture-raised bovine.
SHOP NOW
Collagen Peptides VS Collagen Creamer: What's The Difference?
Our Collagen Peptides and Collagen Creamers are similar in that they contain collagen. They are also free from dairy, gluten and added sugars. They are different in that our Collagen Peptides contain just one simple ingredient: bovine hide. Our Collagen Creamers contain the same ingredient, along with other ingredients that make up their individual flavour profiles.
READ MORE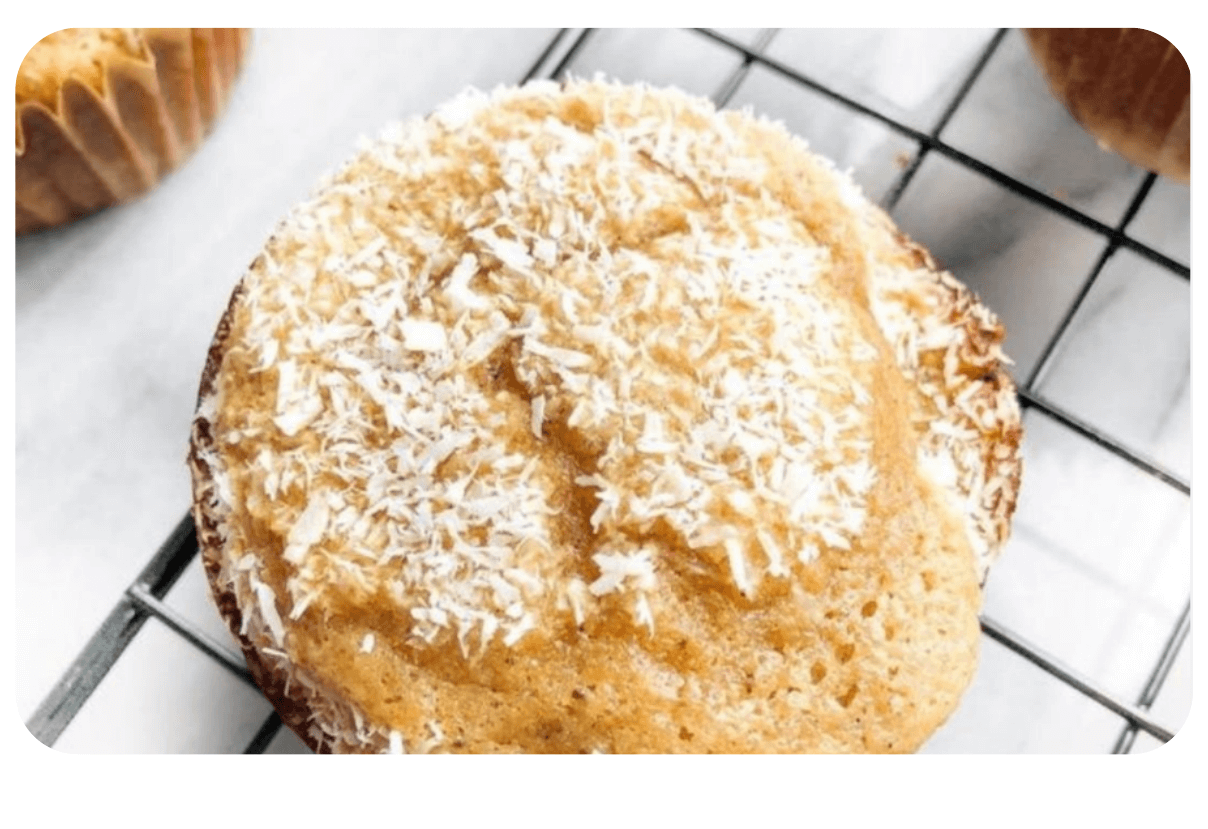 Add These Coconut Muffins to Your Baking Bucket List
A sweet treat for breakfast? Yes, please! These coconut muffins are perfect to grab for a quick morning bite when you're on the go. In fact, if you bake the whole batch in advance, you'll have a dozen breakfasts prepped for future mornings. Sounds sweet, right?
RECIPE