SOCIAL AND ENVIRONMENTAL RESPONSIBILITY
At Vital Proteins®, we are committed to doing business in a way that respects people and the planet. While we are incredibly proud of the social and environmental actions we've taken to date, we know we can continuously push for better. Check out our current achievements and future commitments.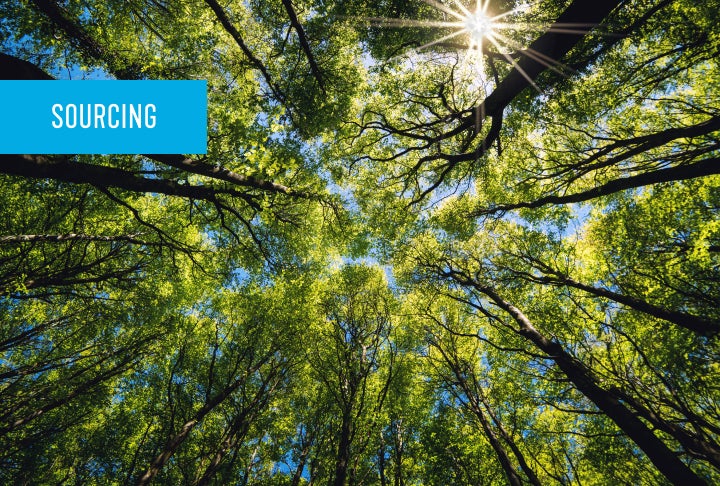 WE ARE COMMITTED TO RESPONSIBLY-SOURCED COLLAGEN PEPTIDES
We're committed to sourcing high-quality in line with our responsible sourcing standards. We continue to work toward the achievement of positive change in our supply chain. That's why we're spearheading a collaboration with our direct suppliers to ensure their business practices are aligned with that goal.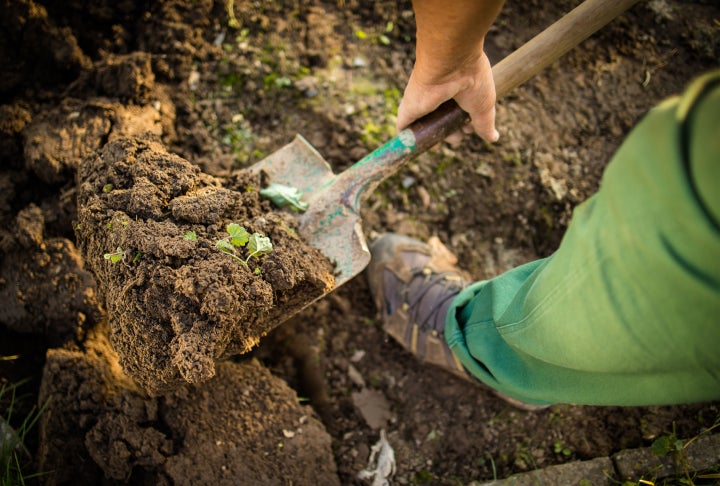 WHAT WE'RE DOING
We will engage our direct suppliers of collagen with the objective to:
Redirect their sourcing to alternative regions to avoid the Amazon Area.
Reinforce the respect of the land rights of Indigenous communities associated with their sourcing through verification from independent third parties.
Commit to a deforestation-free primary supply chain by 2025.
Provide us with regular reports on their social and environmental business practices.
Develop enhanced traceability programs for the raw materials we source from them.
Follow-up on their reforestation initiatives in collaboration with local authorities and NGOs.
We remain focused on engaging our suppliers to continuously improve their sustainability practices across our primary supply chain.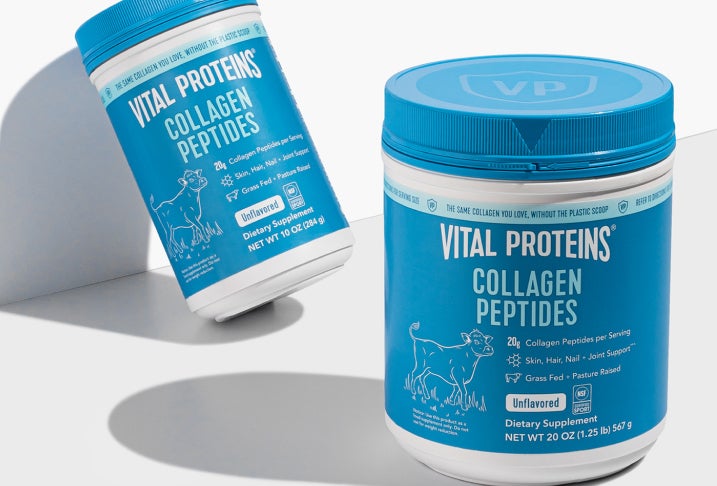 WE USE COLLAGEN PEPTIDES, AN UPCYCLED BY-PRODUCT OF THE MEAT INDUSTRY, IN OUR PRODUCT PORTFOLIO
Cattle are not raised for collagen purposes. Rather, our suppliers play a key role in collecting animal byproducts, like skins and hides, and repurposing them into many valuable products, including collagen peptides. Instead of having this ingredient be discarded, we proudly use it across our product portfolio for its supplementation benefits.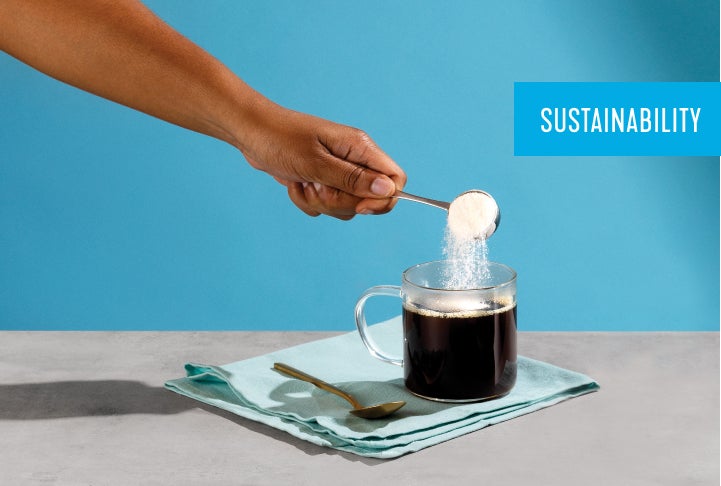 WE ARE REMOVING 25M PLASTIC SCOOPS FROM CIRCULATION
As an important initial step to reduce our plastic footprint, we aim to be 100% scoopless by the end of 2023. For context, this small action will remove more than 25 million plastic scoops out of circulation this year alone amounting to 275,000 pounds annually. And this is just the start; our team is actively working to further reduce plastic usage in our packaging, operations, office environment, and more.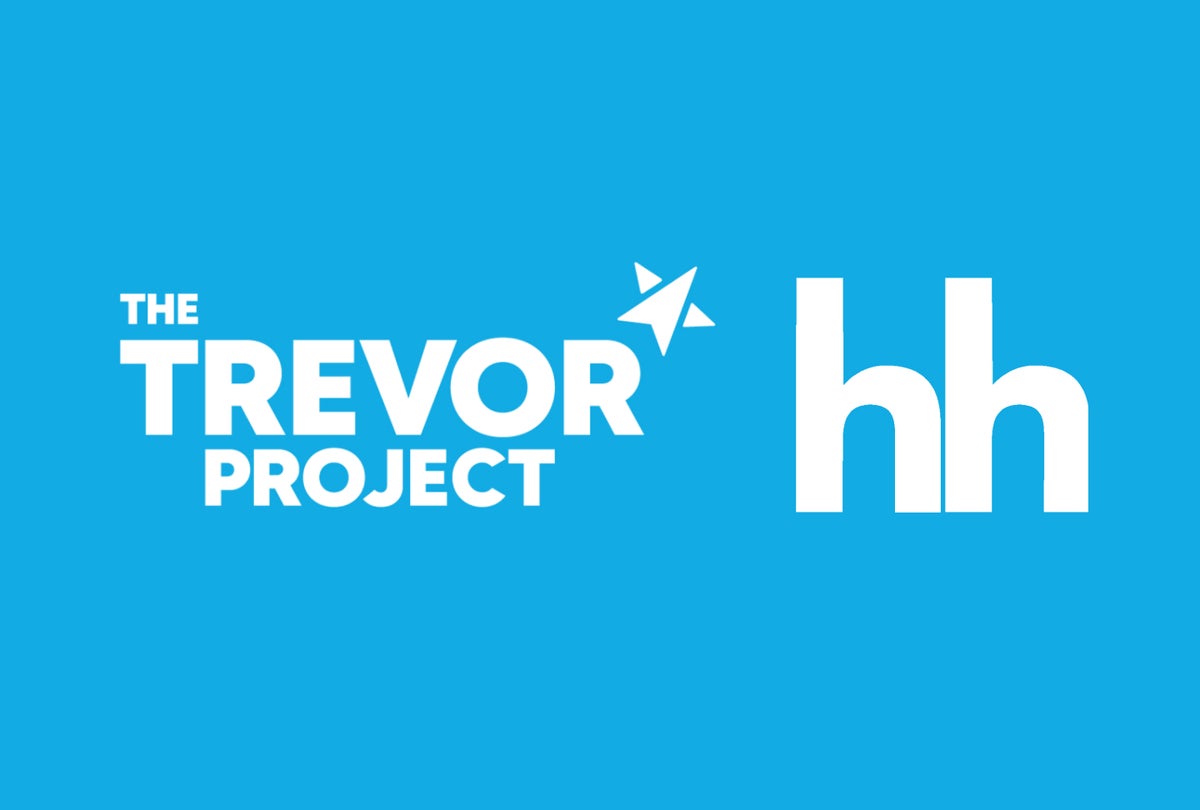 WE PARTNER WITH LIKE-MINDED ORGANIZATIONS
Not only have we activated sustainability-focused efforts within Vital Proteins, we also prioritize engaging external partners that align with our social and environmental commitments as well. Whether it's a nationally-recognized organization, like The Trevor Project, or locally-based, Healthy Hood (Chicago), we believe that "doing good" is better together.

Other organizations we love: Primo Center Heart of America Salt & Light Coalition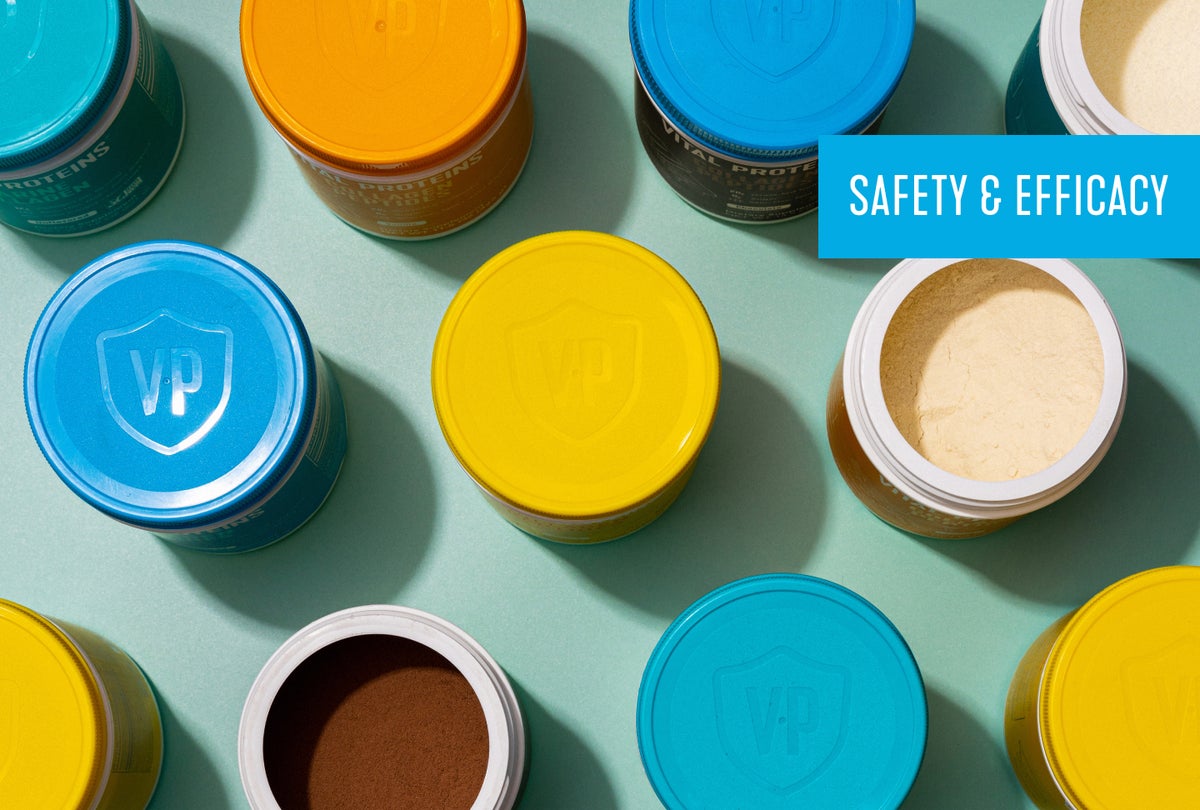 OUR PRODUCTS ARE SAFE
Our manufacturing facility is both NSF and SQF Certified ensuring we meet Global Food Safety Initiative (GFSI) standards. All of our canisters, capsules bottles, and stick pack film are BPA/BPS free.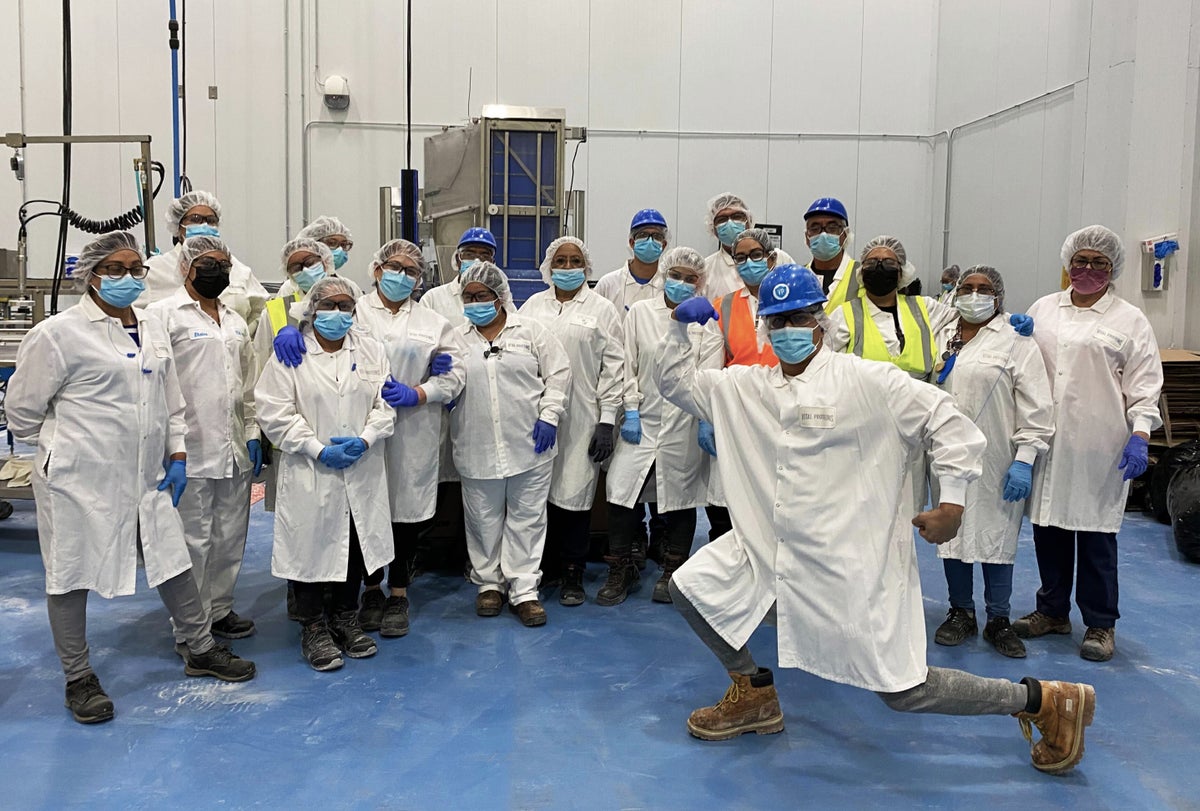 WE OFFER PRODUCTS PEOPLE CAN TRUST
As a leading brand in the wellness space, we're committed to creating premium products that people can trust. Each formulation is consciously developed to be efficacious, easy to use, and enjoyable to consume. We a) prioritize sourcing high-quality, purpose-driven ingredients, b) pursue social, environmental and dietary certifications and c) maintain extensive quality processes and procedures at our manufacturing facilities. And if these business practices aren't trustworthy enough, check out the thousands of unbiased testimonials from real people listed on our digital retailer partners.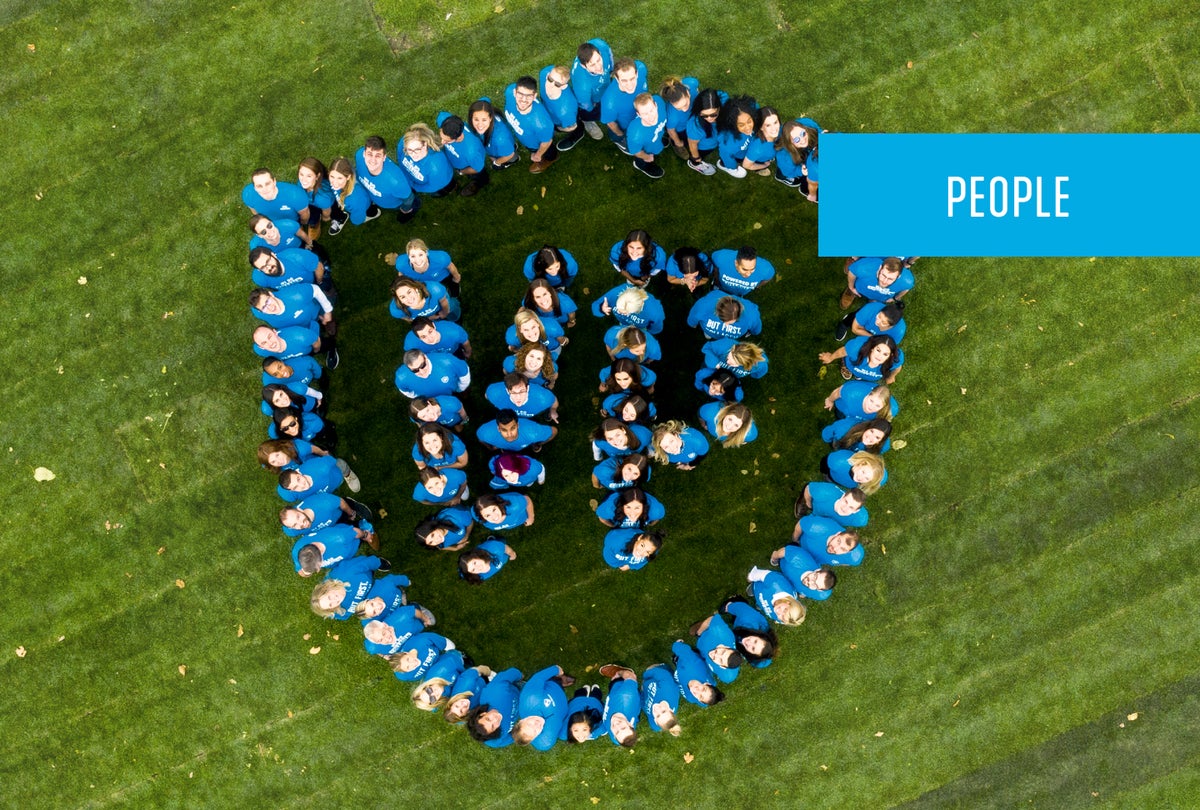 WE ARE A PEOPLE-FIRST ORGANIZATION
Our brand is only as powerful as our organizational culture is strong. We're committed to building a safe, diverse and inclusive community where being human is celebrated more than driving results. Established from employee feedback, our "Vital Values" guide how each of us approaches our work and one another. We celebrate collaboration, progress over perfection, passion and the entrepreneurial spirit. Our Culture Committee continues to develop tools and programming, like cultural assessments, monthly wellness workshops, minority-led DEI programming and community outreach, to help us better connect to ourselves, one another, and a greater good. By investing in our people, we can be a better brand for our community.